Maggie Dawson PGDip Paediatrics BSc(Hons) Physiotherapy MCSP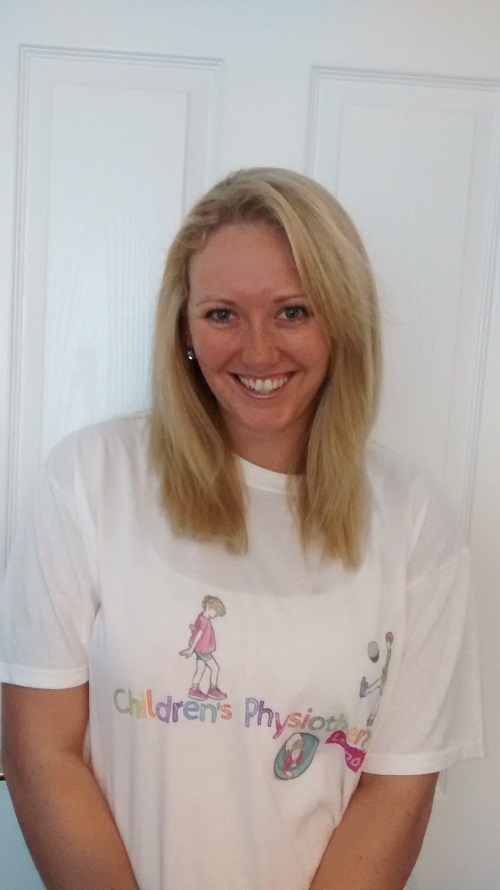 I studied Physiotherapy at King's College London, graduating in 2008. I have been registered with the Health & Care Professions Council since then and have an immaculate record of professional conduct and practice. I am fully insured, have a DBS certificate and am first aid trained to ensure the safety of you and your child. 
Since graduating, I have worked in a range of settings and environments including charitable work in Tanzania and Malaysia, spending four years working in Australia and most recently in the Cayman Islands where I was the sole paediatric physiotherapist for the three islands. I have worked in private and public sectors. 
Since doing my bachelors degree, I have gone on to do further specialised training in Paediatrics and obtained a Postgraduate Diploma from University College London in 2014. I have completed a range of post-graduate courses. I am a member of the Chartered Society of Physiotherapists (CSP), the Association of Paediatric Chartered Physiotherapists (APCP) and the Medico-Legal Chartered Society for Physiotherapists (MLACP). I am always staying on top of new forms of practice, changes in the NHS and enhancing my own clinical practice. I am a highly motivated, driven and passionate physiotherapist and look forward to working with you and your child to meet their goals.
Additional Courses & Training:
(to name a few...)
Currently undertaking the Bond Solon 

Cardiff University Bond Solon Civil Expert Certificate

PGDip Advanced Paediatric Physiotherapy 
Alied Acupuncture accreditation course
Elaine Owens 'Orthotic Prescription & Management' Advanced Level
ADAPT Study Day – 'Working Abroad' 2 days
Esther de Ru Paediatric Taping
Gross Motor Function Measure & other Outcome Measures by the Bobath Centre
APCP Conference 'Paediatric Conference'
NDT/Bobath Aquatic Physiotherapy
Developmental Orthopaedics
CP Workshop with CP Register
Normal Movement NDT/Bobath Therapy
Introduction to Bobath
DIR/Floortime
Sensory Integration Basic Training
New advances in treatment of Movement Disorders
Assessment & Treatment of the Dizzy Patient
Evening lecture series on Paediatric Physiotherapy, Great Ormond Street Hospital
Short courses on Dry Needling, Fledenkrais, Chronic Pain and PNF